Celebrating 40 Years of GI Science & Technologies @ Vrije Universiteit Amsterdam
This annual event at Vrije Universiteit Amsterdam is connecting UNIGIS students (current and eternal), alumni, staff and anyone interested in UNIGIS. It will provide an excellent opportunity for networking within the Geospatial community, gaining new knowledge and obtaining inside information about the various study programmes offered through UNIGIS Amsterdam.
During this year´s UNIGIS Connect event we celebrate the 40th anniversary of Prof. Henk Scholten at the Vrije Universiteit Amsterdam.
Date: Tuesday June 11th 2019, 12:45-17:15
Location: Main Building VU Amsterdam, Lecture Hall KC-07, De Boelelaan 1105, 1081 HV Amsterdam, route.
Keynotes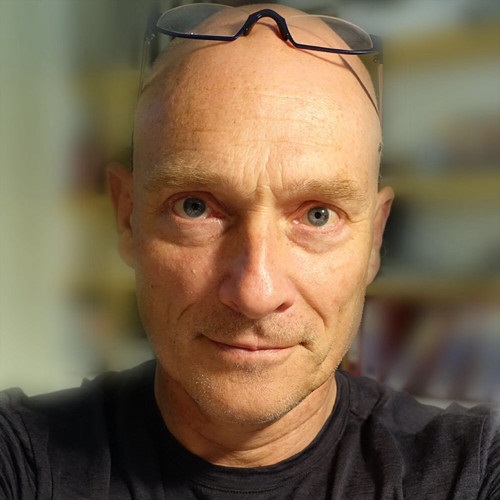 Evert Meijer
Co-founder & CEO of Geodan
Evert Meijer will speak about Henk Scholten's first years at the Vrije Universiteit Amsterdam, the establishment of Geodan, the appointment of Henk as professor of Spatial Informatics and the close relationship that Geodan and VU have had in recent decades.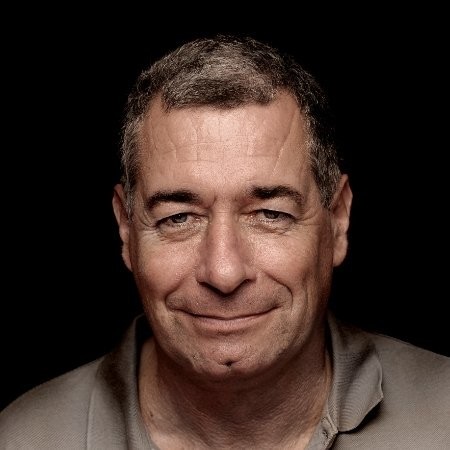 Antonio Camara
Professor at Universidade Nova de Lisboa
Antonio Camara worked with Henk Scholten at the ever changing frontiers in GIS, covering multimedia GIS, spatial data infrastructures, virtual reality and now 'digital twinning' and will shed light on the projects they collaborated in, such as INSPIRE and the Lisbon's Expo 98.
Please register here!